"I don't miss him anymore. Most of the time, anyway. I want to. I wish I could..."
– Charles Yu (via ceremonyviolence)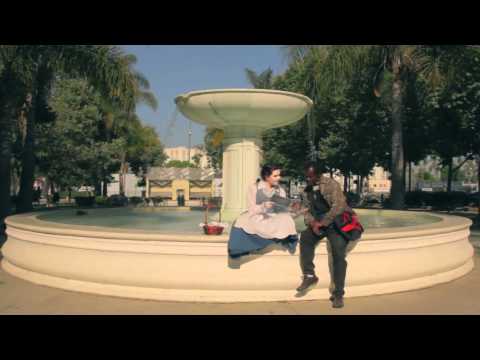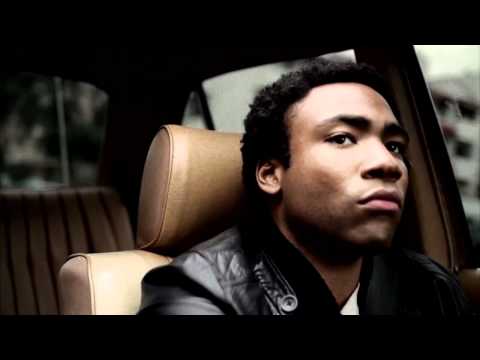 "I have to remind myself that some birds aren't meant to be caged. Their feathers..."
– Quote from Shawshank Redemption (via brianheartbreak)
I hate being so awful to you, but that's the only way I know how to make you go away.
"I think you could fall in love with anyone if you saw the parts of them that no..."
– (via atomos)